Thorough Dental Cleanings

for Healthy Smiles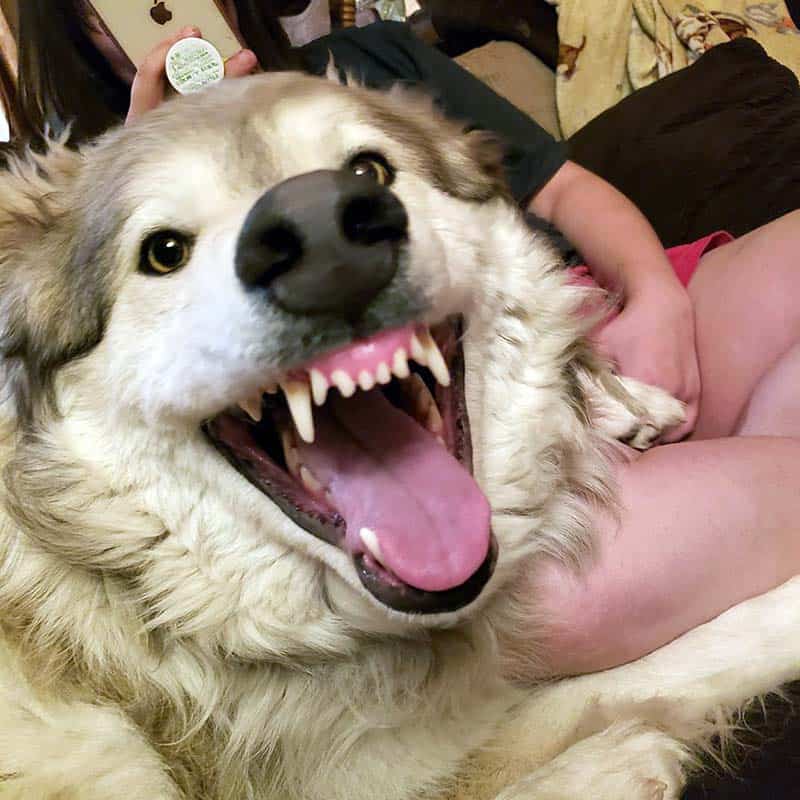 Your pet's oral hygiene plays a significant role in his or her overall health. Pets with dental conditions such as plaque and gingivitis can experience a lot of discomfort when eating. Additionally, bacteria that builds up in the gums can travel through your pet's bloodstream, where it can impact your pet's heart and other organs.
Dr. Buvinghausen will look inside your cat's or dog's mouth during every checkup and make a recommendation (if needed) for a follow-up dental cleaning. If immediate intervention isn't necessary, he might suggest re-evaluating your pet's mouth in six-to-eight months.
---
Pre-anesthesia Precautions
To allow for a thorough dental examination and cleaning both above and below the gum line, we perform our dental cleanings using general anesthesia. For that reason, we approach our dental visits the way we do our surgeries and conduct a pre-anesthesia physical exam that may also include bloodwork to screen for conditions that could impact your pet's safety.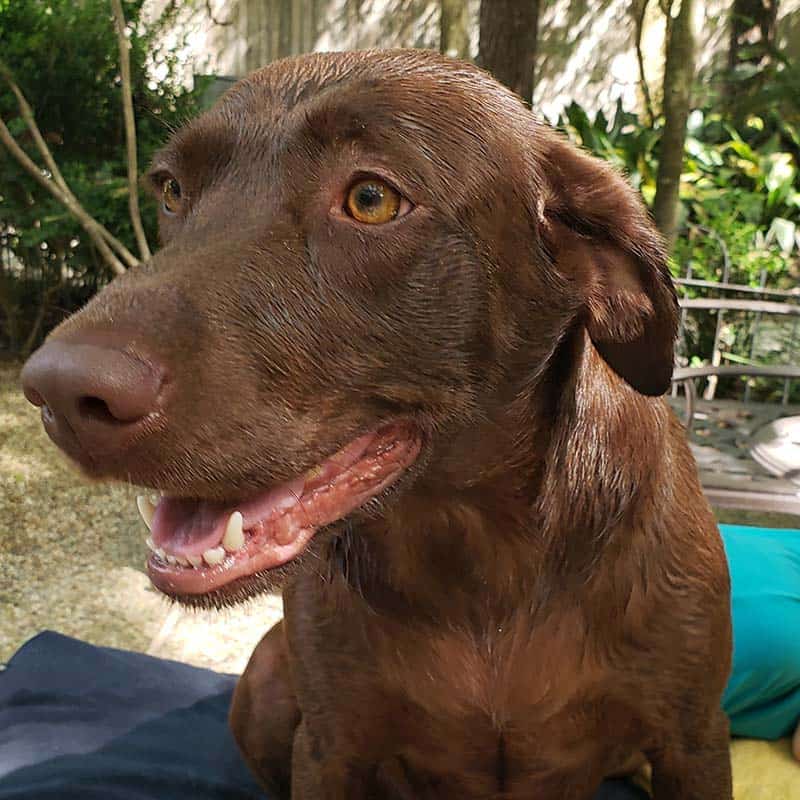 Your Pet's Dental Checkup
During your pet's comprehensive dental visit, Dr. Buvinghausen will perform a visual examination to check for obvious abnormalities such as swelling or lumps, and thoroughly clean and polish your pet's teeth.
He will also take digital dental x-rays to look for:
Tooth fractures
Root abscesses
Infections beneath the gum line
Damaged/broken roots
Holes on the tooth surfaces (primarily in cats)
Tumors
If extractions are needed, Dr. Buvinghausen will perform those during the same visit. If your pet needs more extensive dental work, such as a root canal, we will refer you to a nearby specialist.
Protect your pet's pearly whites and schedule a comprehensive dental visit for your pet!