In-House Diagnostics

for Fast Results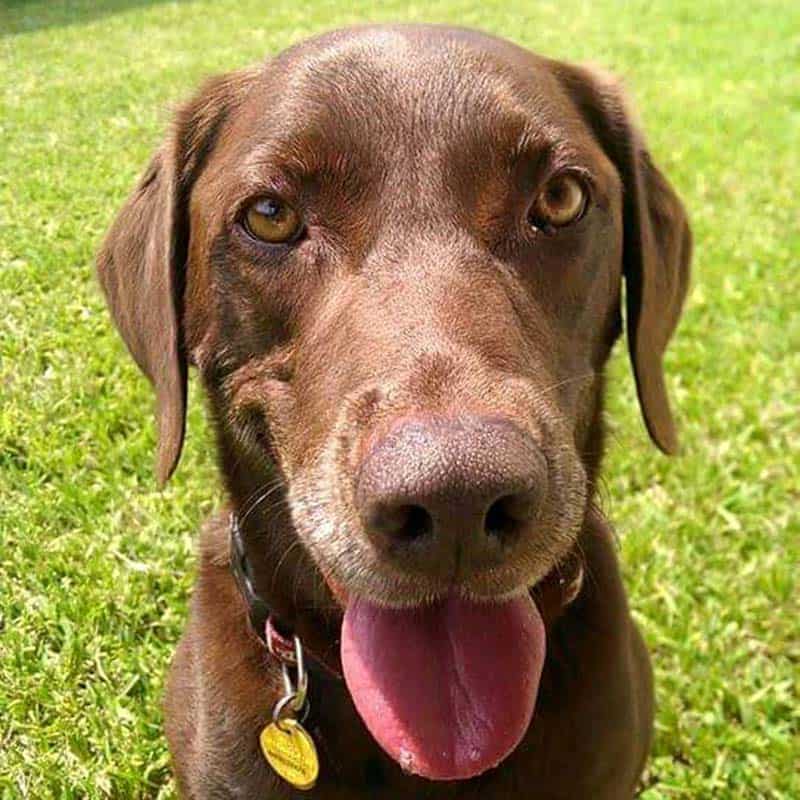 Our advanced, in-house diagnostic equipment can reveal valuable insights about your pet's health. Dr. Buvinghausen may recommend diagnostic tests, such as bloodwork, during a wellness exam or sick visit to check for the presence of underlying medical conditions that could be affecting your pet. Additionally, our diagnostic tools play an important role in our pre-surgery safety protocols.
---
Laboratory Testing
Our on-site lab enables us to quickly and accurately process urine and fecal samples, routine bloodwork, clotting times, pancreatitis tests, heartworm tests, and much more. If your pet requires more in-depth bloodwork analysis or more advanced testing, we will send your pet's samples to a reference lab that can provide us with detailed results quickly. Accuracy is always our number one goal.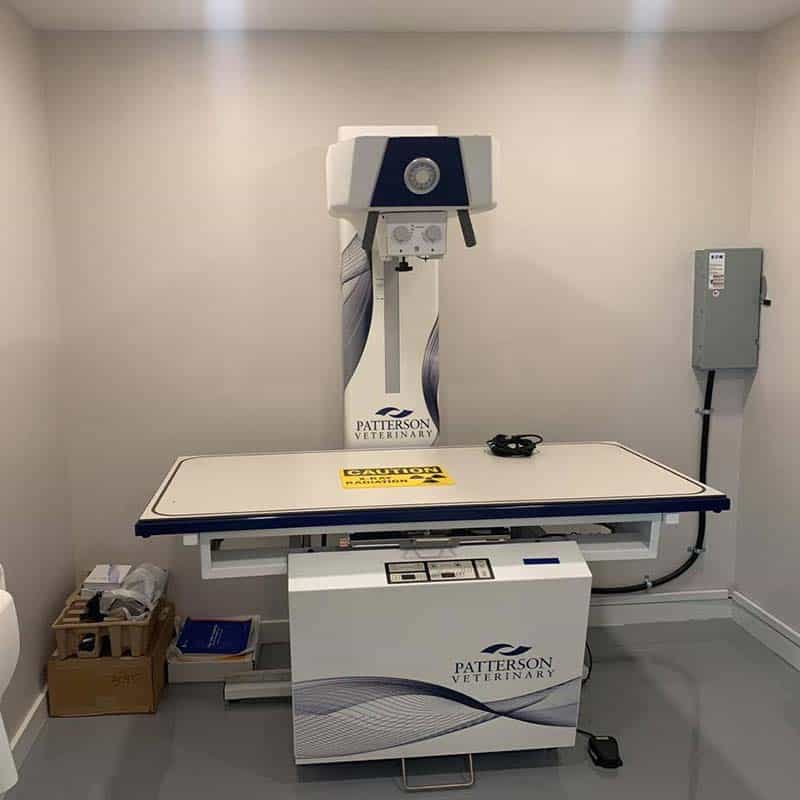 Imaging
Our on-site digital x-ray unit helps us diagnose fractures and broken bones, locate tumors and foreign objects, and investigate conditions related to your pet's organs and major systems of the body. We also use our digital imaging equipment for certain pre-surgery examinations.
If your pet requires an ultrasound, we will call a board-certified, mobile ultrasonographer who will come to our facility.
We also conduct digital dental x-rays as part of our thorough dental examinations.
We encourage you to call us if you have questions about your pet's condition, or schedule an appointment from any device.