Top-Notch

Surgical Services
We understand how stressful it can be when your pet needs surgery. We will always thoroughly explain your pet's procedure to you and answer your questions. We will also send your pet home with appropriate pain management (if needed) and thorough instructions for any aftercare.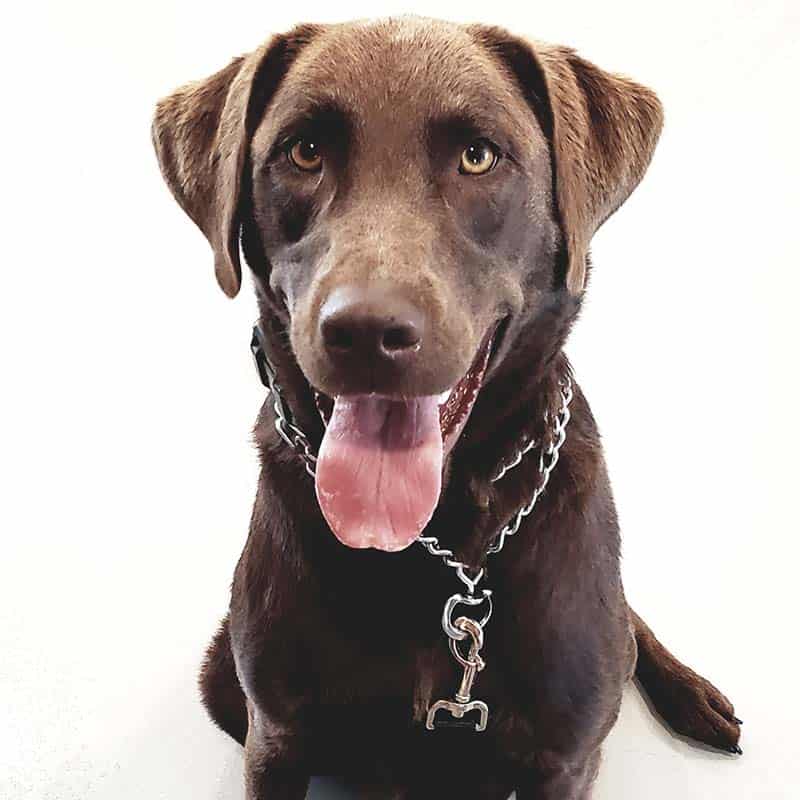 Surgery Safety
Before any procedure requiring general anesthesia (including our comprehensive dental appointments), Dr. Buvinghausen will perform a thorough physical examination and decide whether or not further diagnostic tests, such as bloodwork, are necessary. Depending upon the reason for the surgery, we might take x-rays of your pet, and if cancer is a concern, we might schedule an ultrasound to evaluate the extent of the cancer's advancement.
During your pet's surgery, we use state-of-the-art anesthesia monitoring equipment that tracks heart rate, pulse oxygen levels, and blood pressure. We also administer IV fluids and use thermal support equipment to help pets maintain an appropriate core temperature.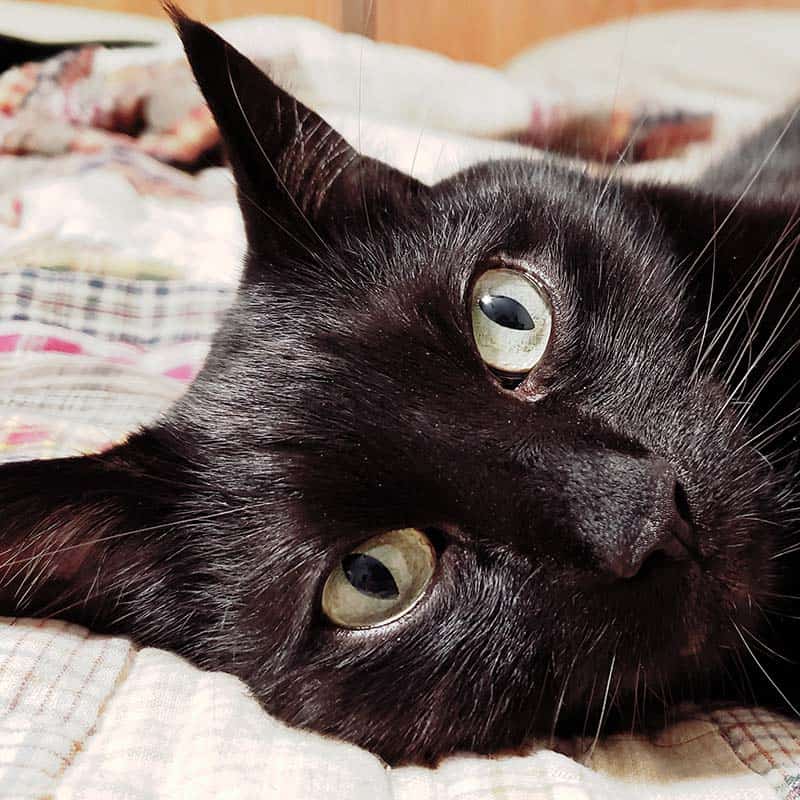 Our Procedures
We perform most soft tissue procedures (those not involving bones or joints) in our modern surgical suite. If your pet requires orthopedic surgery, we will refer you to a nearby specialist.
Dr. Buvinghausen performs the following surgeries, among others:
Routine spay/neuter
Bladder stone removal
Tumor removal
Foreign body removal
Splenectomy
Gastropexy for bloat
Cancer-related amputations
Please contact us to discuss your pet's condition or if you have any questions regarding our surgical capabilities.