Quality Care

That Comes to You
For our clients who are unable to bring their pets to our practice for veterinary care, we offer the peace of mind and convenience of house calls. We provide this service for our clients with limited mobility, those with multiple dogs, and those with oversized dogs, such as Great Danes.
Checkups and Illnesses
Dr. Buvinghausen will come to you for routine wellness and preventive care, such as annual examinations and vaccines, as well as for sick visits. He can perform blood draws and other diagnostic tests if needed, and we can process the results at our hospital.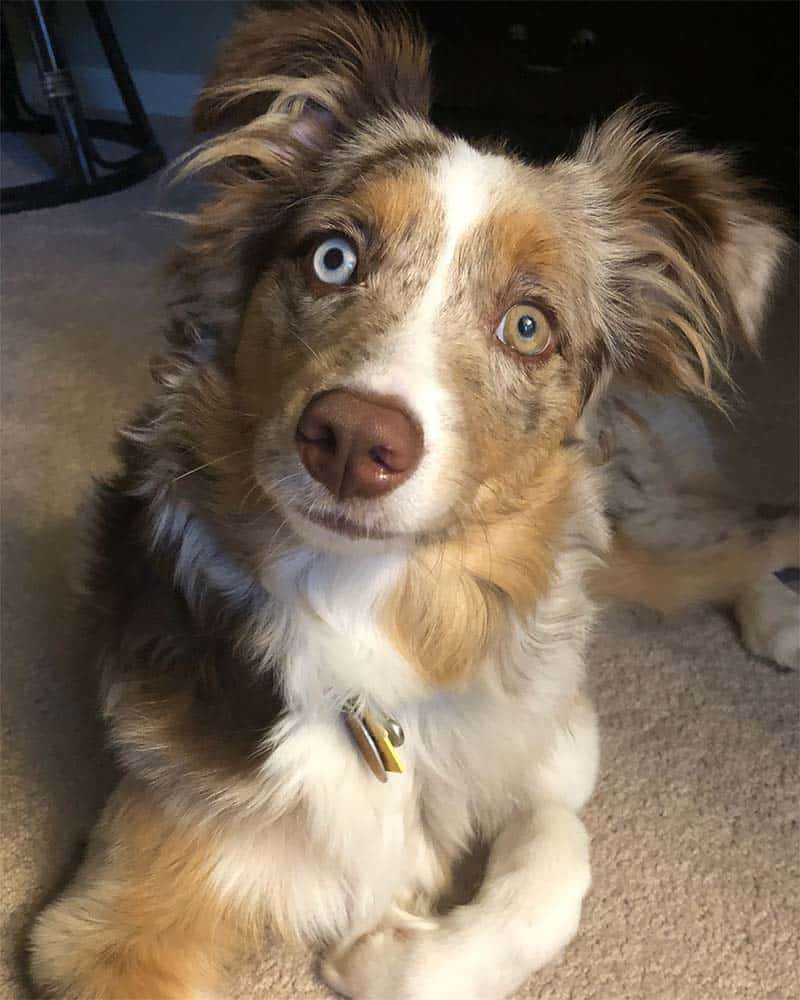 Euthanasia
Saying goodbye to a pet is a difficult, deeply personal experience, and we understand your desire to keep your pet in his or her familiar surroundings. We offer house calls for euthanasia for our existing clients and for new clients if our schedule allows. We will treat your cat or dog with respect and compassion. He or she will receive the same professional treatment that we offer in our hospital. We will do our absolute best to make the experience as calm as possible for both you and your pet.
Appointments for house calls are offered during limited hours. Please call us to discuss your circumstances and your pet's needs.